I will be showing a selection of photos with the theme "Question Perception" at Elements Salon in Mill Valley for the month of October. It will be listed on the Mill Valley First Tuesday Art Walk for October 3, 2017, 5:30-7:00.
This show is I think the core of my photography work, as it's my worldview made manifest. I want to produce photographs that challenge people to question their perceptions of reality, that make them think, "What is that? Where is it? What does it remind me of? What does it mean to me?"  To give you an idea of what I mean, here are some selected images from the show: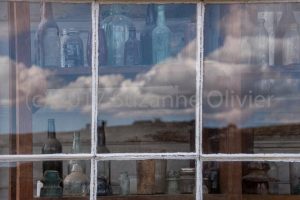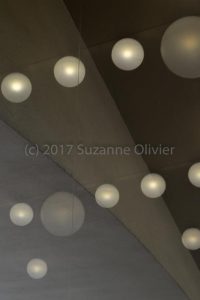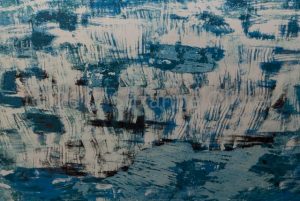 I hope you're willing to come along on this exploration with me!  If you'd like to check out the exhibit, you'll find Elements Salon at 447 Miller St. #C (behind the Framing Dragon), in Mill Valley, CA.  It's usually open during the day on weekdays and Saturdays; you can call 415-381-4247 to make sure.